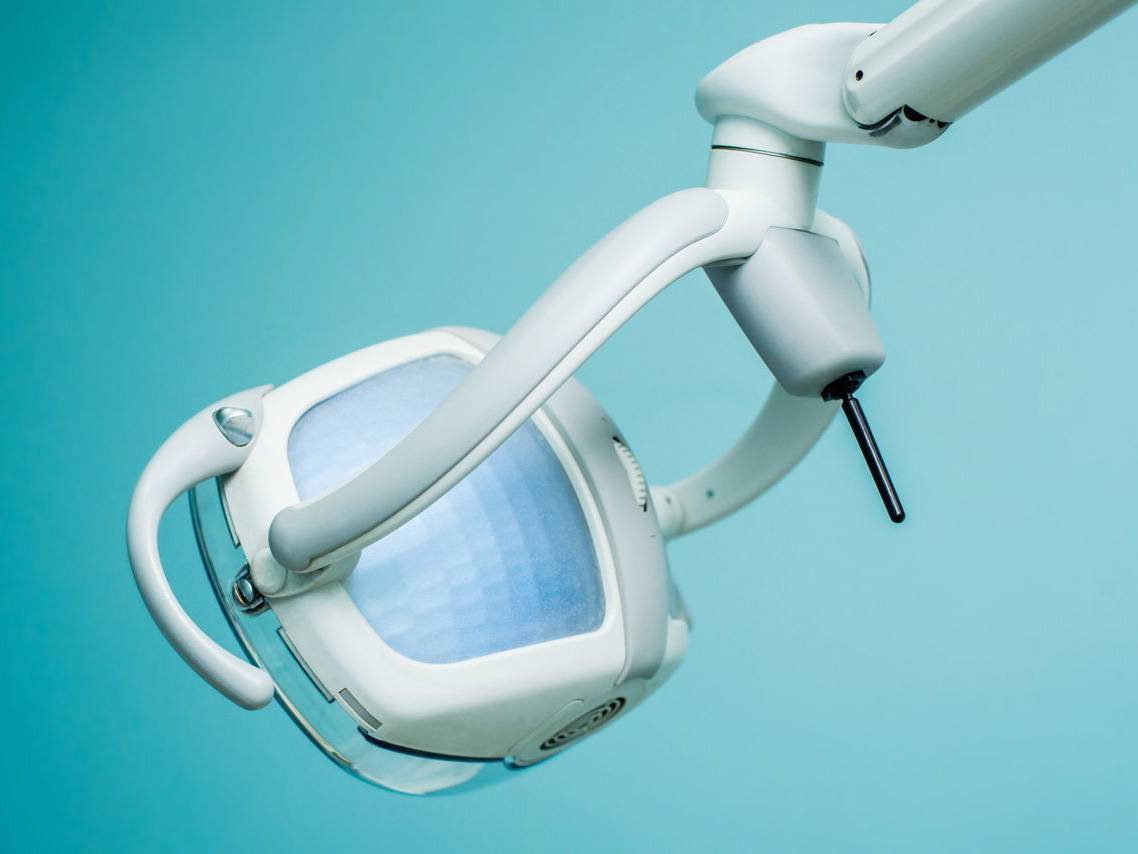 Muhlenberg Dental Associates is a Reading based family dentist practice that treats patients of all ages. We are committed to delivering the highest quality dental care and do so using state-of-the art dental equipment. We are a cosmetic dentist that offers services like checkups, teeth cleaning, crowns, veneers and more.
---
We also perform emergency dentist services that include bonding, root canals, crowns, and bridges. As a local dentist, we create lifelong relationships with our patients and their families and work to ensure that they receive treatments in a comfortable and relaxed environment. Drs. Atul and Sonal Naik and our staff invite you to schedule an appointment by calling 610-929-7900 and experience why our patients think Muhlenberg Dental Associates is the best dentist in Reading.
---
Meet Our Team
---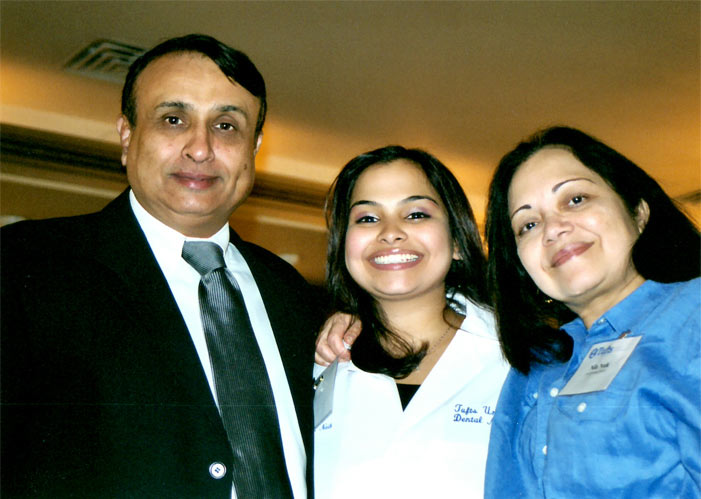 Atul D. Naik, DDS
Doctor of Dental Surgery

Dr. Naik began his career in the dental arts in 1968 in Gujarat, India. He graduated with a B.D.S. degree in 1973. Dr. Naik began practicing dentistry in India in 1973, and then immigrated to America in 1975. After pursuing several jobs to be able to pay his way through dental school, Dr. Naik completed his D.D.S. degree in 1978 from the University of Pennsylvania in Philadelphia, PA. He worked for a short-time in Pennsylvania before serving his new country as a Captain in the United States Army for several years. Dr. Naik discharged from the Army to return to Pennsylvania and has continued to practice dentistry here for 30 years and counting. Dr. Naik has two adult children, a physician and a dentist. His daughter, Dr. Sonal A. Naik works with him. Dr. Naik continues to expand his knowledge and practice of dentistry through many continuing education courses. Outside of his love of dentistry, Dr. Naik loves his dog, Sunny, and enjoys spending time with his family and friends.
Sonal A. Naik, DMD
Doctor of Medicine in Dentistry

Dr. Sonal A. Naik (referred to as "Dr. Sonal" in the office) was raised in Wyomissing, PA, and has returned home to practice dentistry. Dr. Sonal attended and graduated from Mercersburg Academy with her high school diploma. She then completed her Bachelor of Arts in Philosophy, Politics, and Economics from the University of Pennsylvania. After attending Penn, Dr. Sonal tried other professions, but found her heart was tied to dentistry, so she attended and graduated from Tufts University School of Dental Medicine with her D.M.D. degree. Dr. Sonal earned an award for "Best Chairside Manner" (selected from her entire graduating class to receive this award) and earned a leadership scholarship (also selected from her entire class to receive this scholarship) while in dental school. Dr. Sonal is constantly expanding her practice of dentistry to include new and exciting technologies. She spends the vast majority of her time outside of the office in Philadelphia and travels to many continuing education courses to really understand and add to her dental practice. Dr. Sonal can be found trying new restaurants and spending time with friends in Philadelphia. She especially loves Orthodontics, Endodontics and treating children.